Welcome to Puzzle Playground!
Puzzle Playground is a fun, free site filled with challenging puzzles and clever thinking games. Our games involve logic, strategy, spatial reasoning, creative thinking, pattern recognition, and problem solving. Puzzle Playground is the sister site to Math Playground, created in 2002 to make math more fun for kids. Puzzle Playground was built for fans of wholesome and entertaining games that give your brain a workout.

Please email us at [email protected] with any questions, comments or requests you may have. We read every message and do our best to respond promptly.
Responsible Advertising
Puzzle Playground is supported by advertisers so we can bring great educational content to children at no cost to schools or parents. Math Playground has one advertising partner, Playwire Media's Kids Club, which is a COPPA-certified children's ad network. All advertising inquiries should be sent to Playwire Media.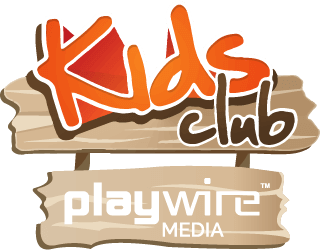 If you ever see an ad that seems out of place on Puzzle Playground, IT MOST DEFINITELY IS!
Please contact us right away with the following information. We will take immediate action.

1. type of product (video game, clothing, etc)
2. name of the company or brand
3. location of the ad on the page (top, right, bottom)
4. url of the ad's landing page
5. screenshot of the ad if possible

Please send email to [email protected].
Responsible Publishing
Puzzle Playground licenses games from small independent developers and large game studios. When we license a game in good faith, we trust that the game and all of its content, including graphics, sound effects, and audio files, are either original creative works or properly licensed creative works. If you believe that your copyrighted content is on this site without your permission, please contact us. We will act quickly to remove unauthorized content once informed.
To help us verify your claim, please include the following information in your notice:

1. Identification of the copyrighted work that you would like removed from the site.
2. A statement explaining why you believe that use of this creative work is unauthorized.
3. A statement declaring that the information you've provided is accurate and that you are the owner of the creative work or are authorized to act on behalf of the owner.

Please send this information to [email protected].
Suggest a Game
If you have developed a game that you think might a good fit for Puzzle Playground, we'd love to hear from you. Please send a link to your game and we will check it out. If you've discovered a fun game that you'd like to play on Puzzle Playground, please let us know.

Please send game suggestions to [email protected].